Family entertainment concepts like trampoline parks were largely closed for months or more as the 2020 COVID-19 pandemic swept the United States. When it came time to reopen, strict physical distancing and cleaning procedures were enforced.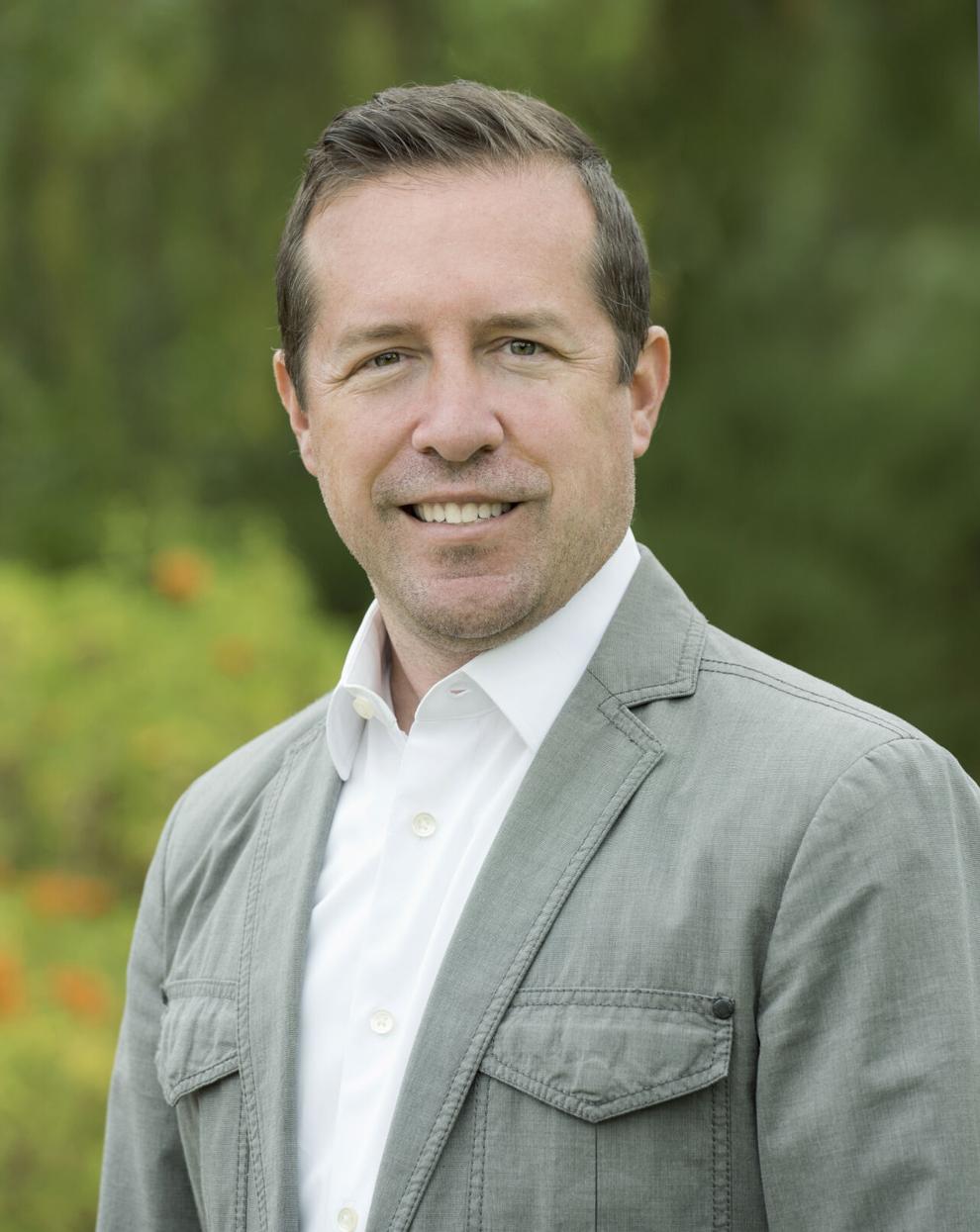 Sky Zone franchisee Josh Rathweg closed its three California units for 18 months beginning in March 2020 due to the state's pandemic regulations, which were stricter than most.
"I'm a business owner, but it was about a lot more than me," said Rathweg, who now owns six Sky Zones. "I had about 100 employees at the time," including many younger people whose earnings support their families. "We would see them take their check home and give it to their parents because they contribute to the family income."
Rathweg reimbursed customers who booked with Sky Zone for March and later, and with no revenue for well over a year, his business suffered. "I don't think the people who run states or who run local health decisions wanted to be punitive, but it was devastating," he said.
When it was able to reopen, Rathweg said Sky Zone provided the necessary tools to safely welcome customers back. The brand had a set cleaning protocol for all Sky Zone locations, "so I felt really ready for the reopening and I've gotten a lot of customers, both on the reviews and on entering the park, who have given compliments," Rathweg said. "We're glad they could see that we're trying hard and doing our best even though we're not a hospital and we're not professionally trained."
Now Rathweg's sales are up 40 percent compared to 2019. "I think what's happened is that a lot of families have built up a need to want to take care of their kids. They couldn't celebrate birthdays, they couldn't celebrate family gatherings," Rathweg said in 2020 and beyond. "They really lost that with their kids. And I think parents – myself included – don't want their kids to miss out on experiences."
Rathweg opened three new units in Las Cruces, New Mexico, and two in El Paso, Texas earlier this year. "We're just going to make sure those six are really successful," he said.
Overall, Sky Zone has yet to recover to pre-pandemic sales, with revenue of $295 million in 2021, compared to $324 million in 2019. Launch Trampoline Park, another family entertainment brand, doubled its revenue compared to 2020, but was yet to reach 2019's $56 million.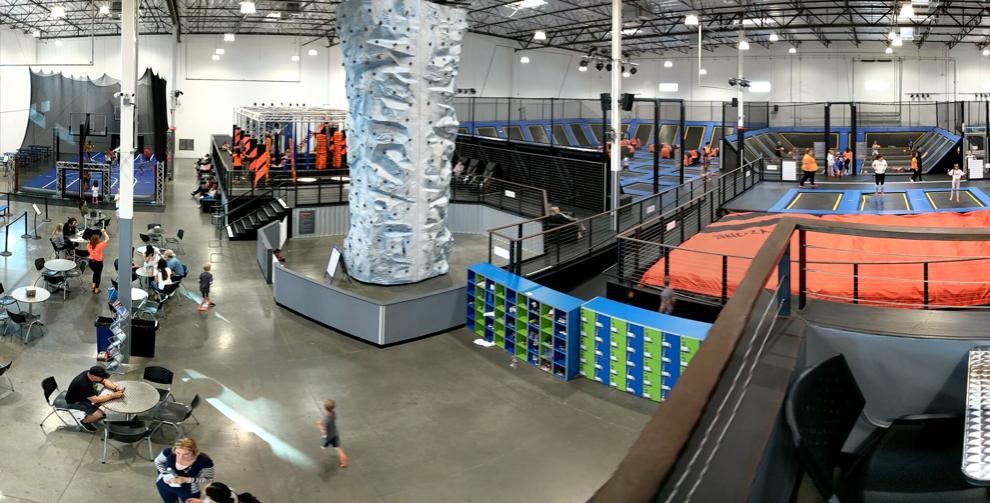 The investment required to open a Sky Zone franchise ranges from $1.5 million to $3.3 million.
For Michael Browning, CEO of Unleashed Brands, the closure of more than 100 urban air adventure parks in 2020 was an act of solidarity. He called the CEOs of Main Event and Chuck E. Cheese to ask if they were willing to close together. After consultation with their boards, the three brands closed on March 17, 2020, Browning said.
"It was a lot to deal with," he said. "But if you look back, we haven't closed any locations permanently due to COVID. All locations are open again."
Urban Air began reopening in June 2020 where permitted, with the last park reopening in January 2021. The brand followed local regulations to specify when and where masks are required. It also implemented contactless orders, allowing diners to order food, goods and drinks using their phones.
Unleashed Brands, the parent company of Urban Air and other youth-focused concepts, knew 2021 was going to be a great year compared to 2020, with all of its locations open and there was a lot of catching up to do with families, Browning said.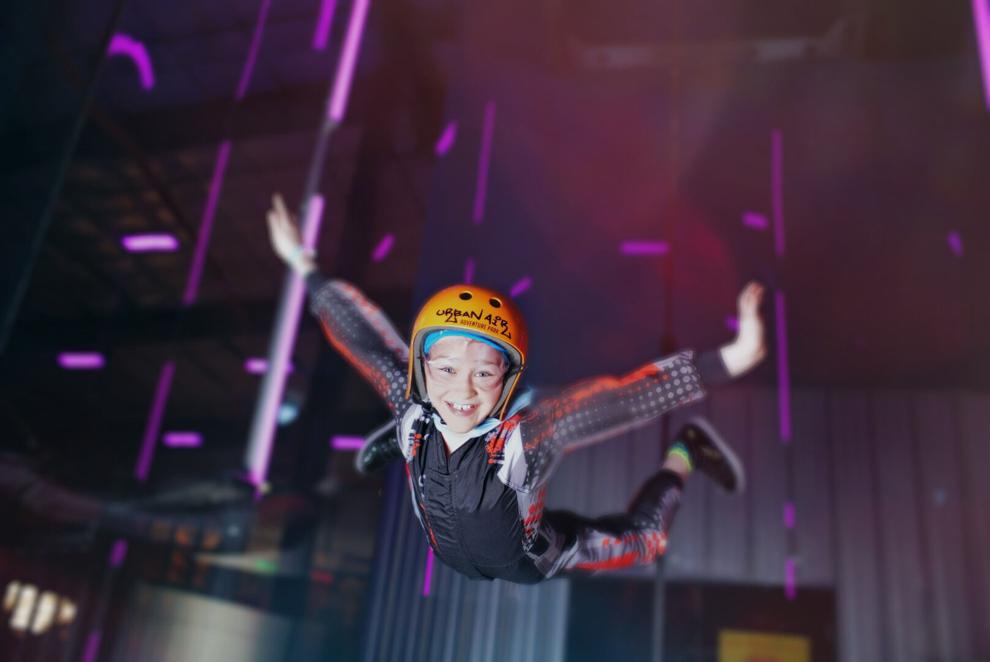 "There was a direct correlation between the distribution of vaccines in certain markets and people's psychological confidence to go out and be in those places," Browning said.
In 2021, sales more than doubled compared to 2019, reaching $468 million. In 2022, the number of visitors to the park increased by 13 percent compared to the previous year.
Urban Air, ranked 174th on the Franchise Times Top 500, has had a record year so far in terms of new store openings, with an estimated 30 new units in the fourth quarter alone, Browning said.
The investment required to open an urban air park is $3.38 to $7.24 million, depending on the type of park being opened.