BLOOMINGTON – For the students in Stacy Hornbacker's Kindergarten class at Oakland Elementary School, Wednesday was a day of learning and fun.
The Bloomington Fire Brigade attended the class that morning and used Fire Safety Week as an opportunity to provide fire safety classes and encourage children to get their families involved at home.
"[The students]see[firefighters]as idols at this age, but it's important that they understand what their role is," said Hornbacker, who has worked at the school for 17 years. "As we dig deeper, we talk about how they can apply what they've learned to their families and be safe at home and at school."
In Illinois, Fire Prevention Week takes place October 9-15, but locally it has become a time for Bloomington and Normal fire departments to meet with local schools throughout the month.
Frank Friend, spokesman for the Bloomington Fire Department, said that for the past two years they have focused on kindergarten and preschool classes.
Reaching out to about 2,000 students each in Unit 5 and District 87 schools, the Bloomington and Normal Fire Departments focus on using 911 in emergencies and what to do in the event of a fire.
"When I was a kid, the phone was on the wall," Friend said in an interview with the Pantagraph. "Now everyone has a cell phone, and mum and dad's phones are locked sometimes. You can still call 911 without unlocking the phone. However, there are several steps a child needs to know before dialing that number."
Another important lesson revolves around having an escape route plan and making sure the plan addresses the needs of everyone in the house, such as: B. their physical abilities.
6 evicted by Bloomington apartment fire
Friend said it's important that families choose a safe place to meet after escaping a fire and that children don't fear firefighters when they see them in their gear.
"We use the analogy of superheroes and how Captain America doesn't always look like Captain America or Batman doesn't always look like Batman," Friend said. "So we have to put on that uniform or costume or disguise, but it's still the same person underneath. We're here to help, and there's no need to be afraid."
During visits to the fire department, students see a firefighter don the equipment, then hear what his voice sounds like and touch the equipment to them.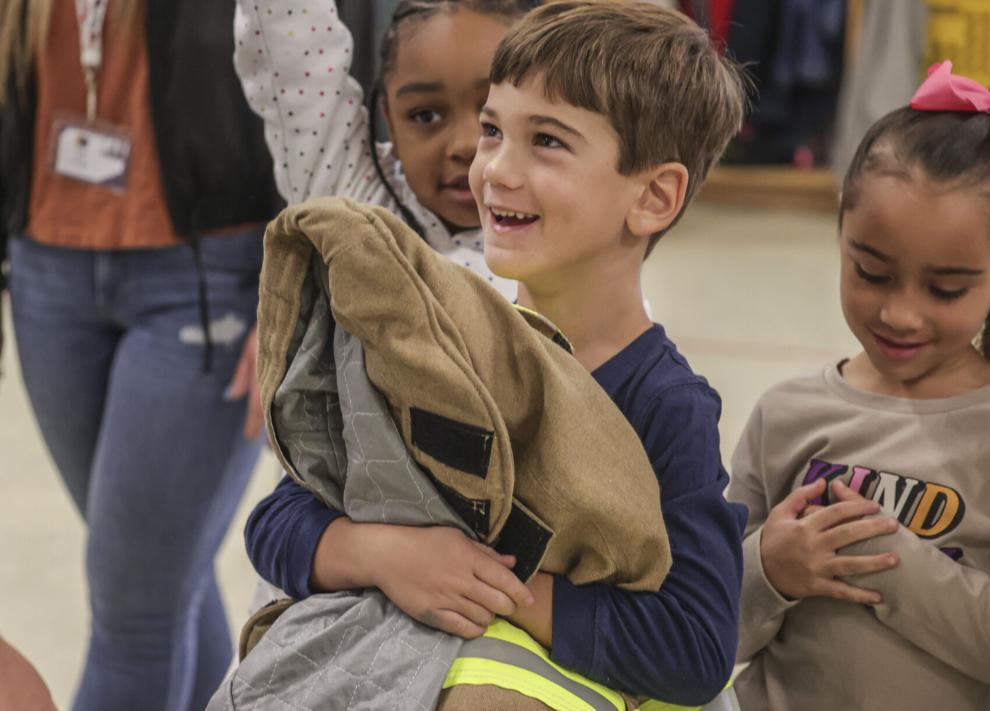 Matt Swaney, the public information officer for the regular fire department, said they even do simulated house fires in their "survive alive" home, which teaches students how to respond and put those fire safety lessons into practice.
As the house fills with smoke in the simulation, students must stay low while crawling out of a bedroom, then choose between two exits – either the bedroom door or the window. The door can heat up, letting students know the passage is blocked and directing them to the other exit.
Flick Fact: One of Normal's busiest corners, still quiet 60 years ago?
"Younger children are particularly at risk in a fire," Swaney said. "They're either unable to support themselves, which means they can't extricate themselves on their own, or they just don't know what to do because they're young and haven't experienced anything like this, and they get it scared."
He continued, "This is a very interactive tool that teaches kids muscle memory because they learn best when they're actually involved in the activity themselves."
Swaney said the department is also reminding students to look out for kitchen utensils and not to touch them when they're being used for cooking.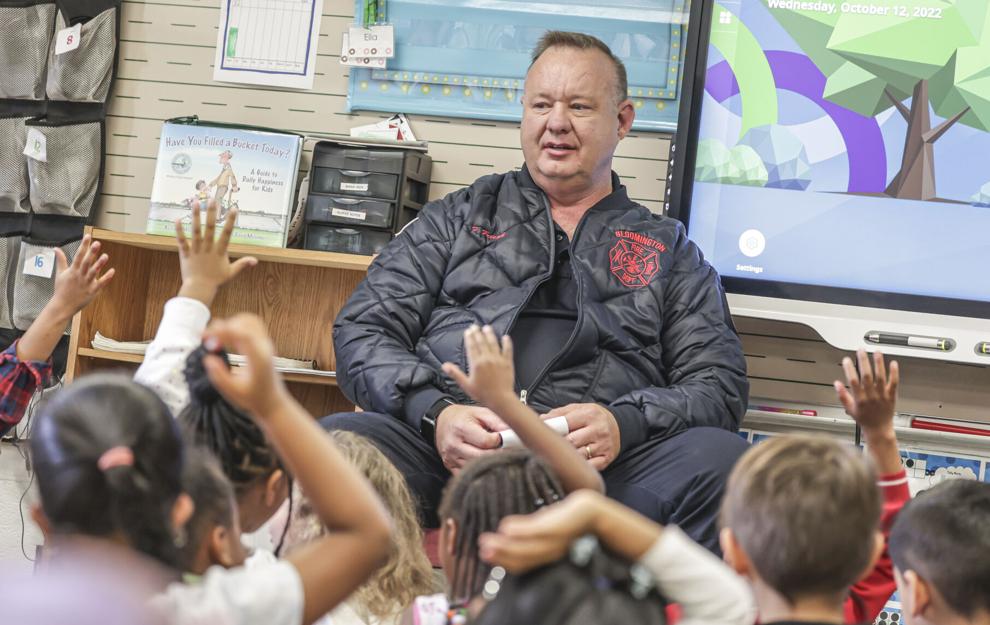 According to the National Fire Protection Association, cookfires contribute to 172,900 home fires each year in the United States, injuring 4,820 civilians and causing more than $1 billion in direct property damage.
With the holidays just around the corner, Swaney said it's especially important to remind people not to leave anything unattended on the stovetop or in the oven.
"If you're cooking or heating something or using your stovetop or oven, at least stay where you can keep an eye on what you're cooking," Swaney said. "We have a lot of people who start cooking and get distracted or fall asleep and then we end up with a kitchen fire."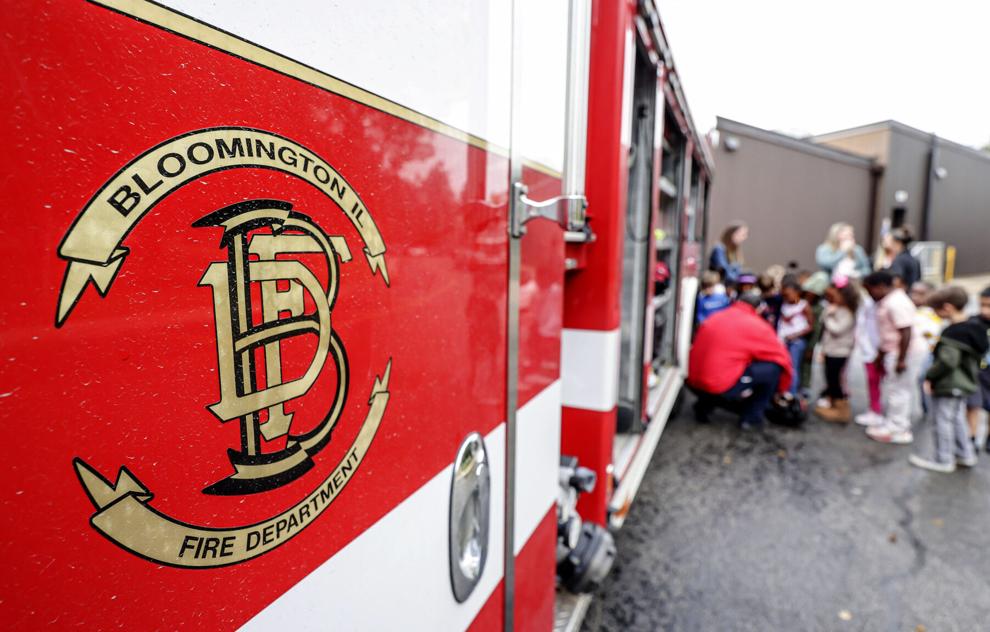 Back in schools, Friend said, they provide teachers with fire safety kits that can be used to teach students tips on how to create an escape plan throughout the year.
"It is important that we achieve all these things. It's just a matter of timing," Friend said. "We try to respect school time and then we try to attend to emergencies on our end, so it's a very busy time of year for us and fire safety."
For more information on Fire Safety Week and fire safety in general, visit www.nfpa.org/fpw.
Photos: Emergency crews train at Bloomington Airport in preparation for an air accident
061222-blm-loc-1training.JPG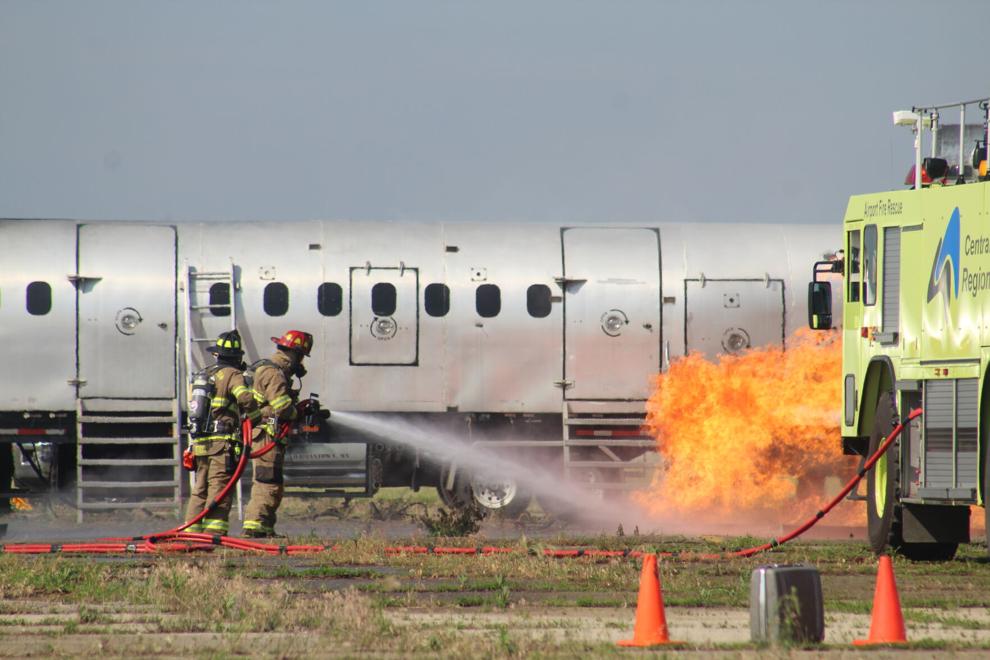 061222-blm-loc-2training.JPG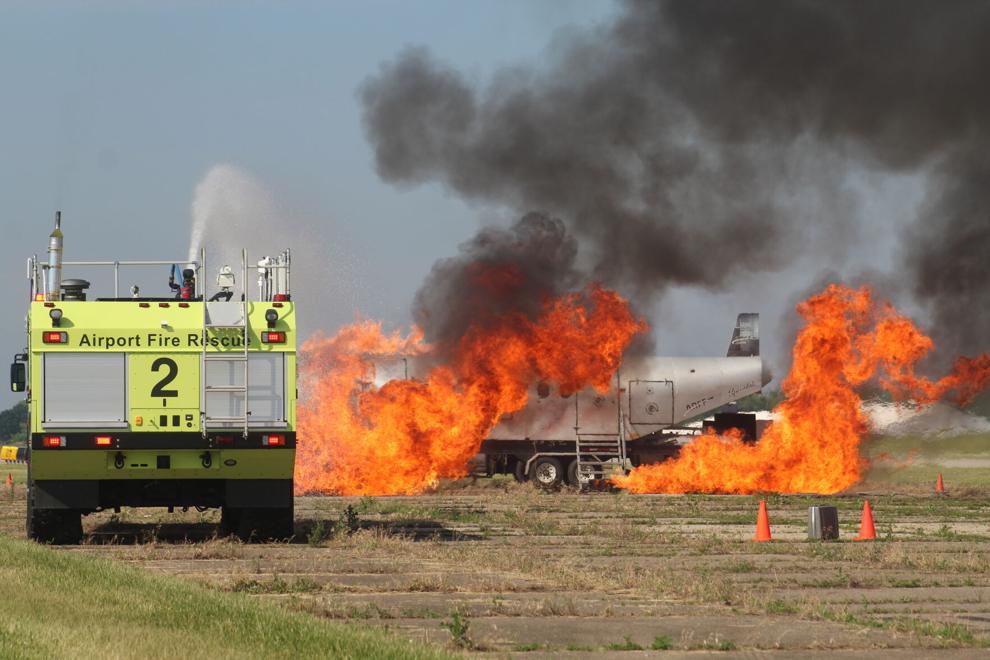 061222-blm-loc-3training.JPG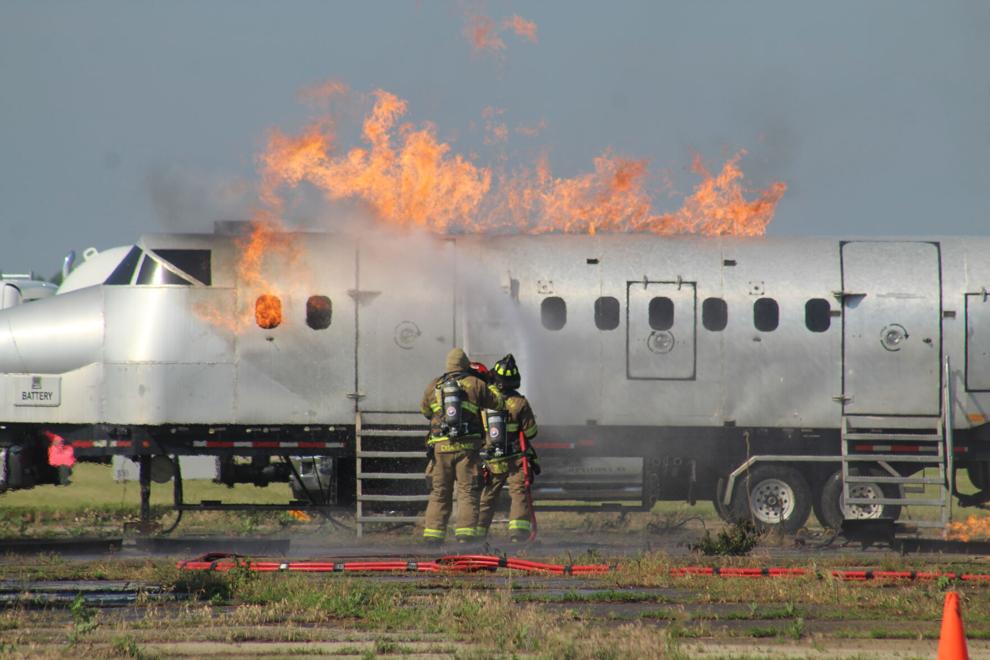 061222-blm-loc-4training.JPG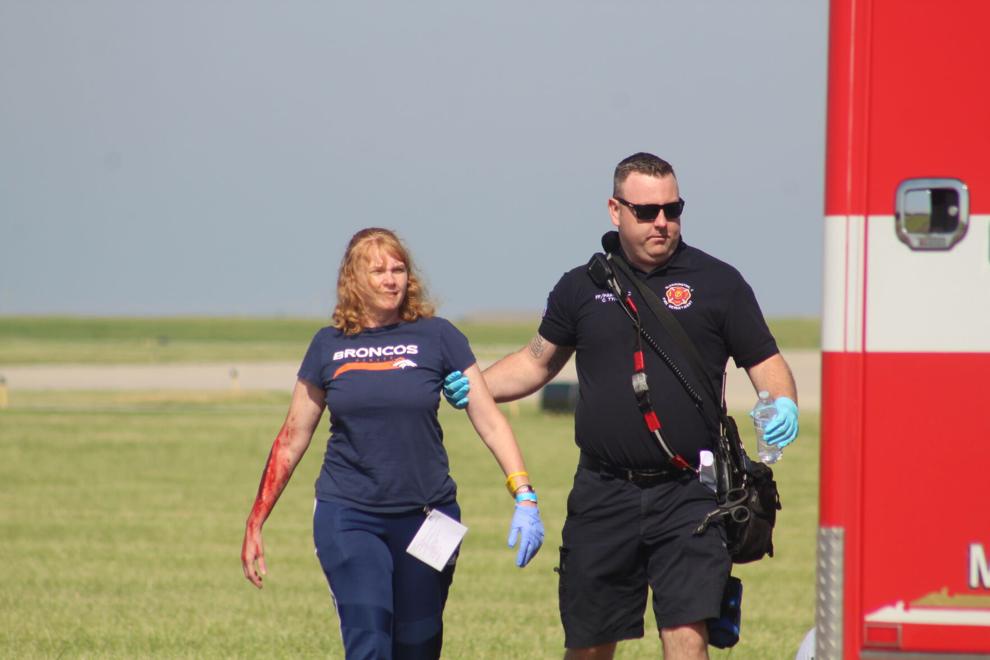 061222-blm-loc-5training.JPG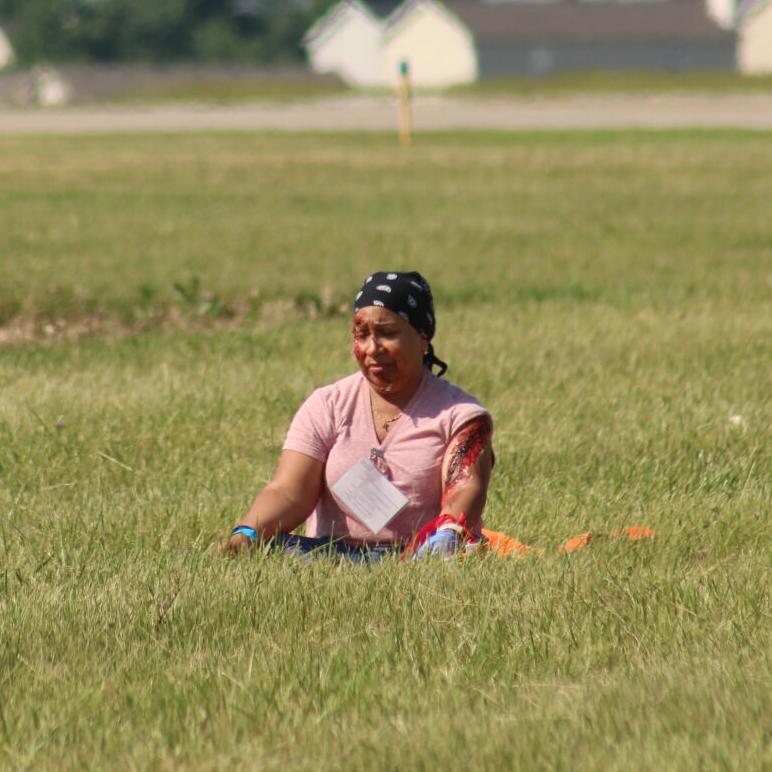 061222-blm-loc-6training.JPG
061222-blm-loc-7training.JPG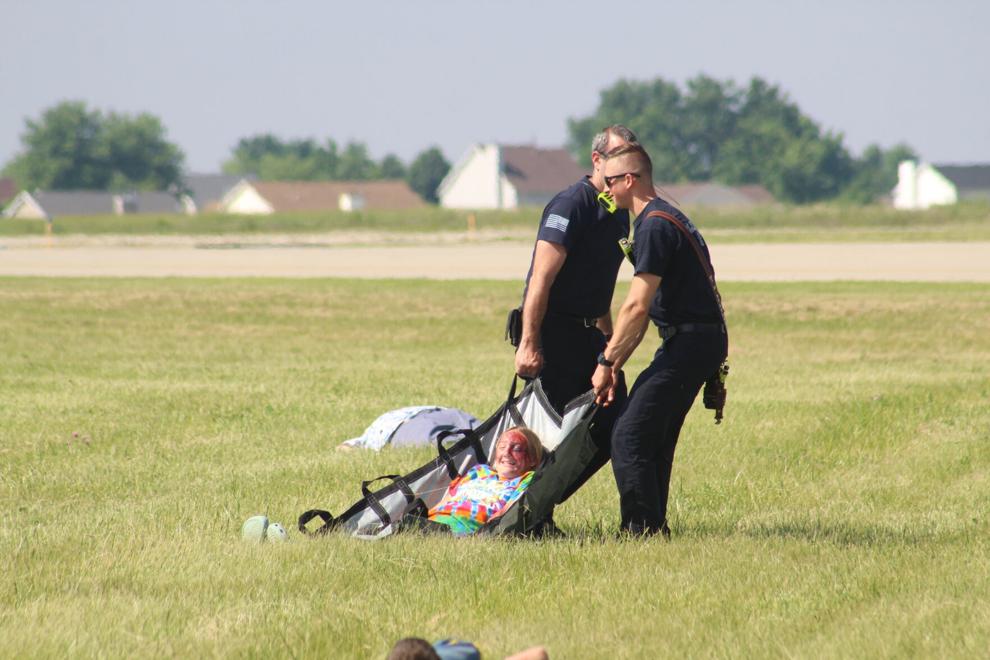 061222-blm-loc-8training.jpg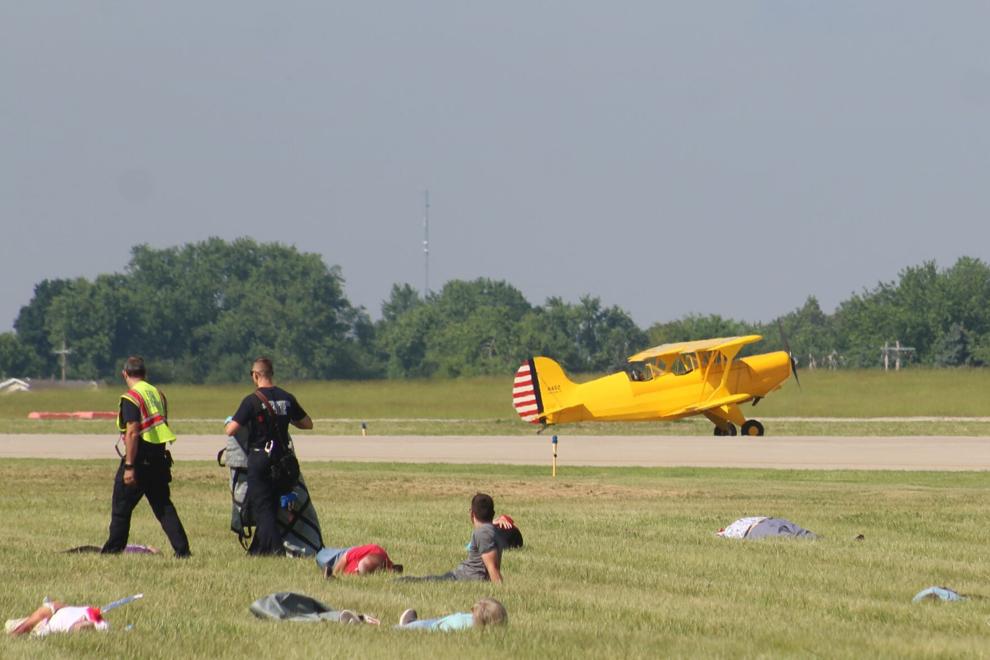 Contact Mateusz Janik at (309) 820-3234. Follow Mateusz on Twitter:@mjanik99